If your business or organization needs custom-tailored promotional products in Traverse City and throughout Northern Michigan, Field Crafts is your local solution. With over 30 years of experience providing promotional products for various customers locally here in Traverse City and throughout the nation, Field Crafts has the capabilities to handle all types of projects and at all capacities. When it comes to a wide spectrum of options, professionally-designed promo products, and friendly service and support, Field Crafts is a reputable company to handle the job.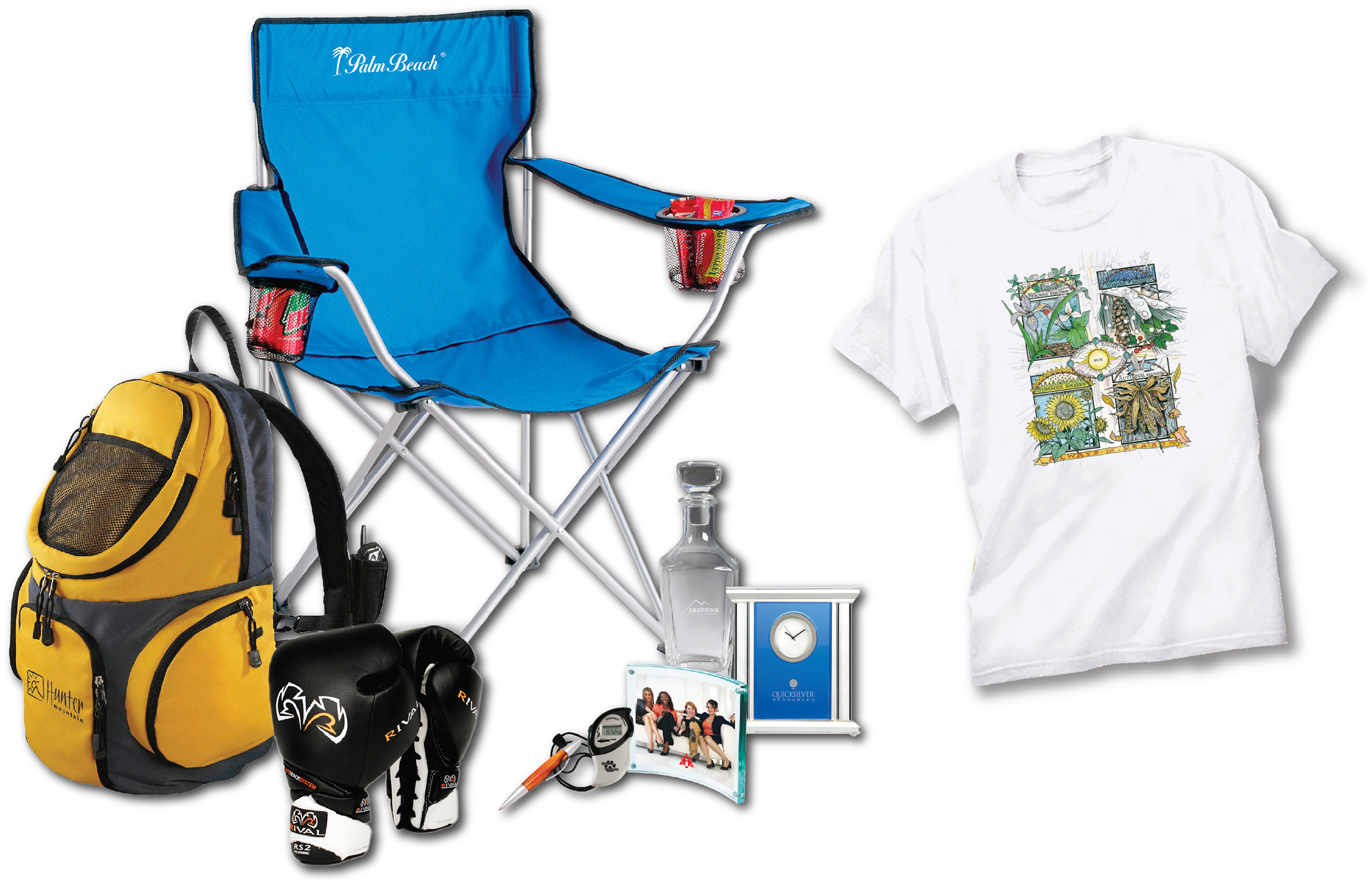 Contact our friendly staff with questions or to inquire about your needs for promotional products.
Make Your Brand Visible With Promotional Products by Field Crafts
Promotional products are BIG for businesses, associations, teams, hospitals, restaurants, causes, colleges, universities, and more. Because every entity has a brand or logo that benefits from greater visibility, there are possibilities everywhere and the spectrum of promo products is virtually endless. Whether on a local scale for a Traverse City business or nation-wide scale for a university, promotional products can have a momentous impact on a brand's bottom line.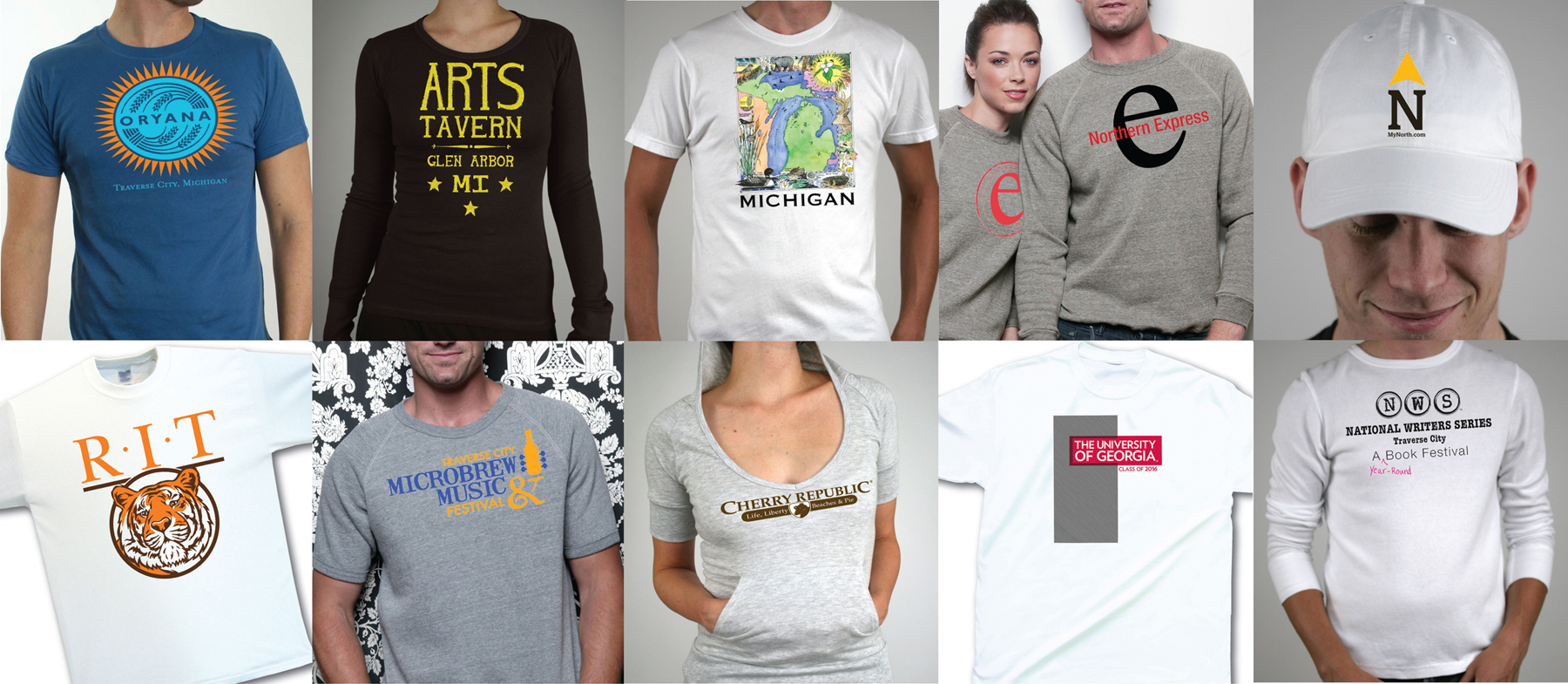 Experience with Promo Products Beyond Traverse City, Michigan
Field Crafts' has deep experience with promotional products from 36 years in business and by being both a Distributor and a Vendor to the market. Beyond our roots in Traverse City, Michigan, we have two patents for BookWear® which is sold to 650 colleges/universities and hundreds of hospitals, corporations and nonprofits. Those same customers also buy promotional products from us. This greatly expands our customer base and experience.
Every request from those customers broadens our knowledge of products and new suppliers. Some of the promotional products we offer include:
Pedometers for fitness programs
Stopwatches for emergency rooms (yes, to symbolize fast turnaround)
Laundry bags for college dormitories (dorm managers love us for the "Laundry Instructions" we include)
USB drives pre-loaded with coarse descriptions for many campuses
Embroidered hats for associations exhibiting to national conferences
Sunglasses for students whose "future is so bright they need shades"
Printed mugs for coffee roasters
And that's just the tip of the iceberg.
New Ideas for Promotional Products, Non-Stop
We think we've seen it all, then a medical company that does DNA research on horseshoe crabs (and other research) calls us for a product fitting for their expertise. We do some digging and find toy (stuffed horseshoe crabs) package them with company service information and do a mailing to their customer list. Some products we produce in house, like printed apparel, shirts, totes, signs, pillow cases, hats and much more. Because we compress shirts into little bricks of cotton for our BookWear® patented product, we can do various other shapes as well.
A fun order was printing black shirts for Gordie Howe and his hockey camp. He visited us as we compressed those shirts into circular disks that looked just like hockey pucks. A great promotion!
We can do packaging and mail fulfillment for you like we do for hundreds of colleges. Dimensional mail gets opened so promotional products in a package have a terrific ROI. A surprise package has a significant advantage in that the recipient's awareness is physiologically heightened. They will remember you and your message.
The variety or promotional products is endless with Field Crafts. Call us at 800-332-3131 for your great promotional product!